GULF COAST MINISTRY UPDATE
>From Don & Patti Hall
News Alert -- October 1, 2005


Dear Family & Friends,

As reported, a double whammy hit the Gulf Coast in less than a month. Two sisters, Katrina and Rita, left paths of destruction and heartache in their wake -- 1,100 dead, over 400,000 homes destroyed, and millions evacuated. Now, shattered lives are trying desperately to pick up the pieces and find hope for the future.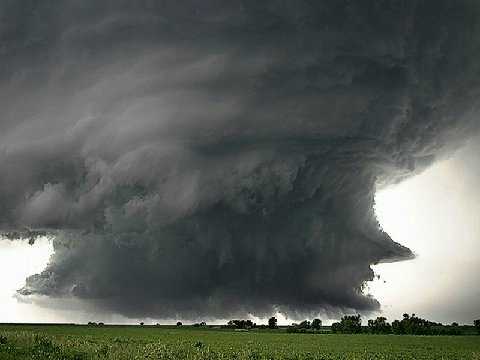 I felt I had to do something beyond the usual financial help. The work of our team in Sri Lanka during June among the Tsunami survivors had prepared my heart for Katrina. So, I immediately responded to an invitation to join a first responder team of pastors & chaplains going to the hurricane ravaged parts of southern Mississippi & Louisiana.

Some who were trained in Critical Incident Stress Management (CISM) served with the Pastoral Resource Council (PRC) in Baton Rouge, LA. They provided debriefing and trauma counseling to firefighters, police, and State troopers who were doing search & rescue work at ground zero in New Orleans. Others of us served in a variety of ways in Biloxi, MS, along the devastated Gulf Coast.

Part of my time as chaplain was spent providing pastoral care for individuals and families who came to the two Relief Centers where we served. Other times that help took place in neighborhoods with grief-stricken residents who had lost everything. We heard one heartbreaking story after another. One Vietnamese fisherman told me how he was able to save his family in the rising 20 ft. storm surge by hanging on desperately to tree tops, while helplessly watching 5 of his neighbors drown. Many in despair were loved, encouraged, prayed for, and given Godly counsel.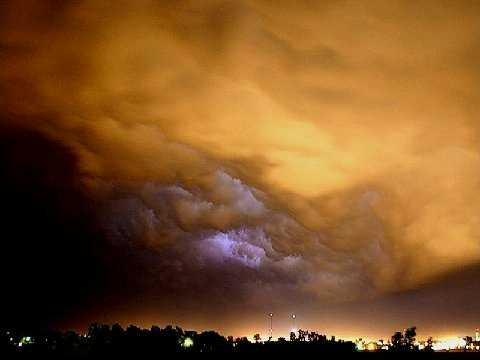 Much of our work in the Relief/Distribution Centers was physically daunting. Our days were long and sleep scarce in the "tent city". Over 2,500 people a day came to receive water, ice, food, clothing, medical aid, or a hot meal. We served along side dozens of volunteers from across America -- most from churches and other faith-based ministries. In fact, we often heard displaced people say in appreciation, "If it weren't for you Christians, we would never make it and would probably be dead. May God bless you for coming!"

My last two days in Mississippi were spent about 100 miles north of the coast assessing damaged areas that, for the most part, are still overlooked by the media and relief workers -- although the Red Cross was there providing financial and other aid to effected people. The RC Director of a county Relief Center told me they were launching Mobile teams that would go directly to the homes of shut-ins and others with no transportation. He asked if I would make contact with local pastors and government agencies informing them of this new program. So, for most of that day I assisted the Red Cross in this effort.

Less than 3 days after returning home, Rita hit the region. Now, more shattered lives need someone to reach out to them in love (Matt. 25:34-40). And, the church is rising up. God's people are praying, giving and going! One local church in our area sent $100,000 for the relief effort, two truck loads of goods, and yesterday sent a team of 14 to clean out flooded homes and do repair work. Our chaplain teams are going to the region nearly every week. This week's team includes Carson Curcini, a former Singles leader at the church we pastored in the Bay Area. I also hope to return soon.

Thank you so much to those making it possible for us to be a part of this vital emergency effort. Your prayers and partnership are making a difference in hundreds of grateful lives.


Lovingly in Christ,

Don & Patti Hall
Youth With A Mission


Home: 23365 Barnes Ln, Colfax, CA 95713
(530) 346-7111
Dphallmin@aol.com

Support: University of the Nations 75-5851 Kuakini Hwy, Kailua-Kona, HI 96740
(Payable to "YWAM" and Designated for "Don & Patti Hall")